Wedding Styling & Theming
Want to impress your guests, and wow yourself on the day?
Are you ready to start planning your dream wedding but aren't quite sure how to bring your ideas to life? We're here to help!
Evviva is a celebrated Melbourne wedding stylist, with a wealth of experience turning dreams into reality for our portfolio of diverse clients. We offer first-class wedding styling and theming services at affordable prices— but more importantly, we bring a personal touch that's guaranteed to make your wedding as beautiful and unique as you are.
With a meticulous eye for detail and flair for stunning design, we ensure that every aspect of your wedding leaves you blissfully happy, so all you have to do is relax and enjoy the magic of your big day.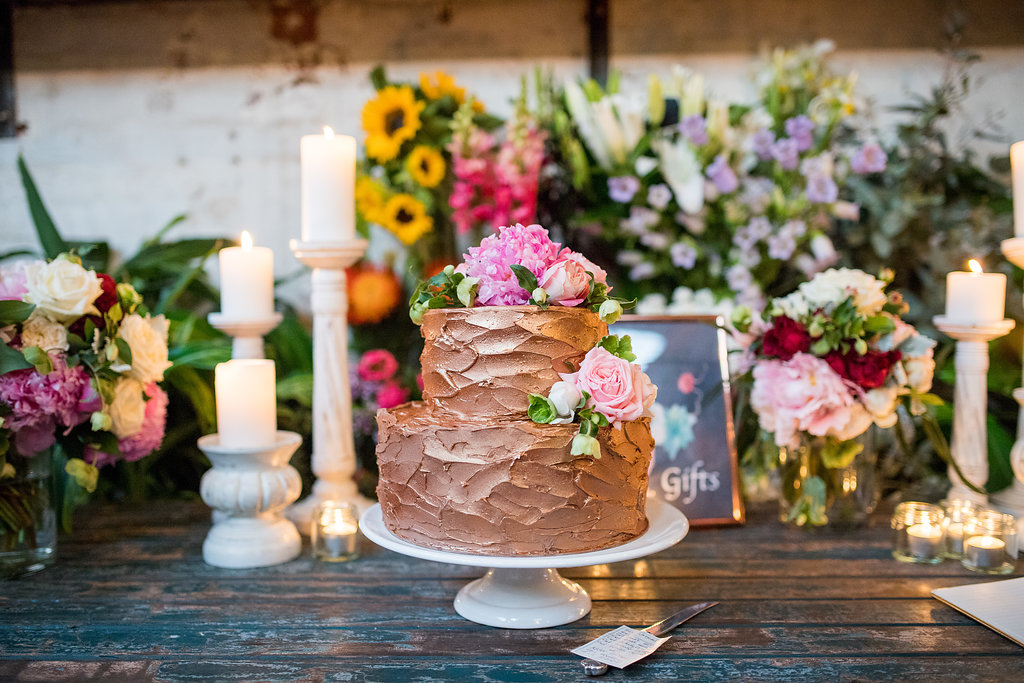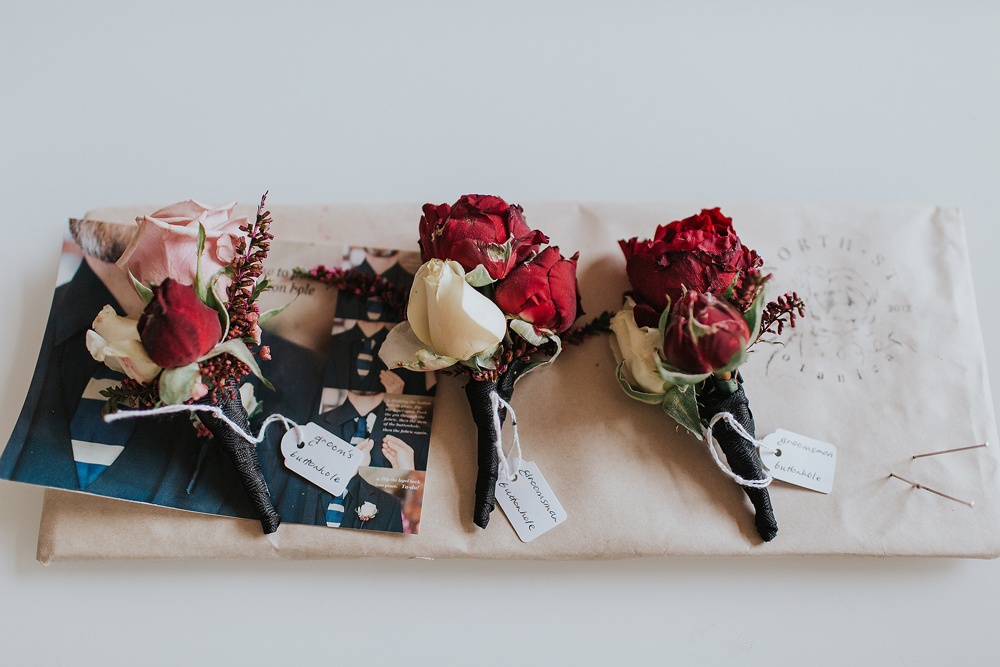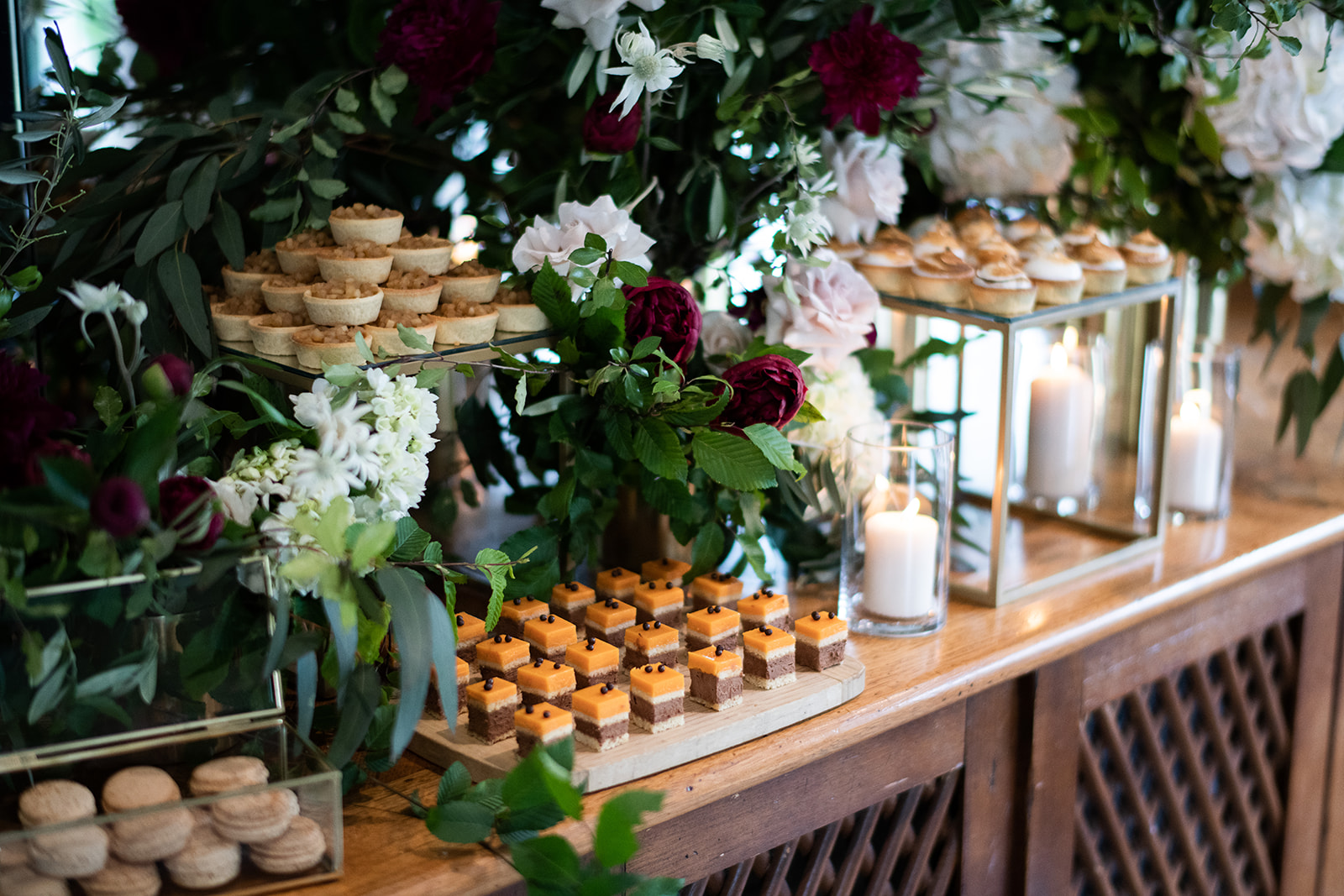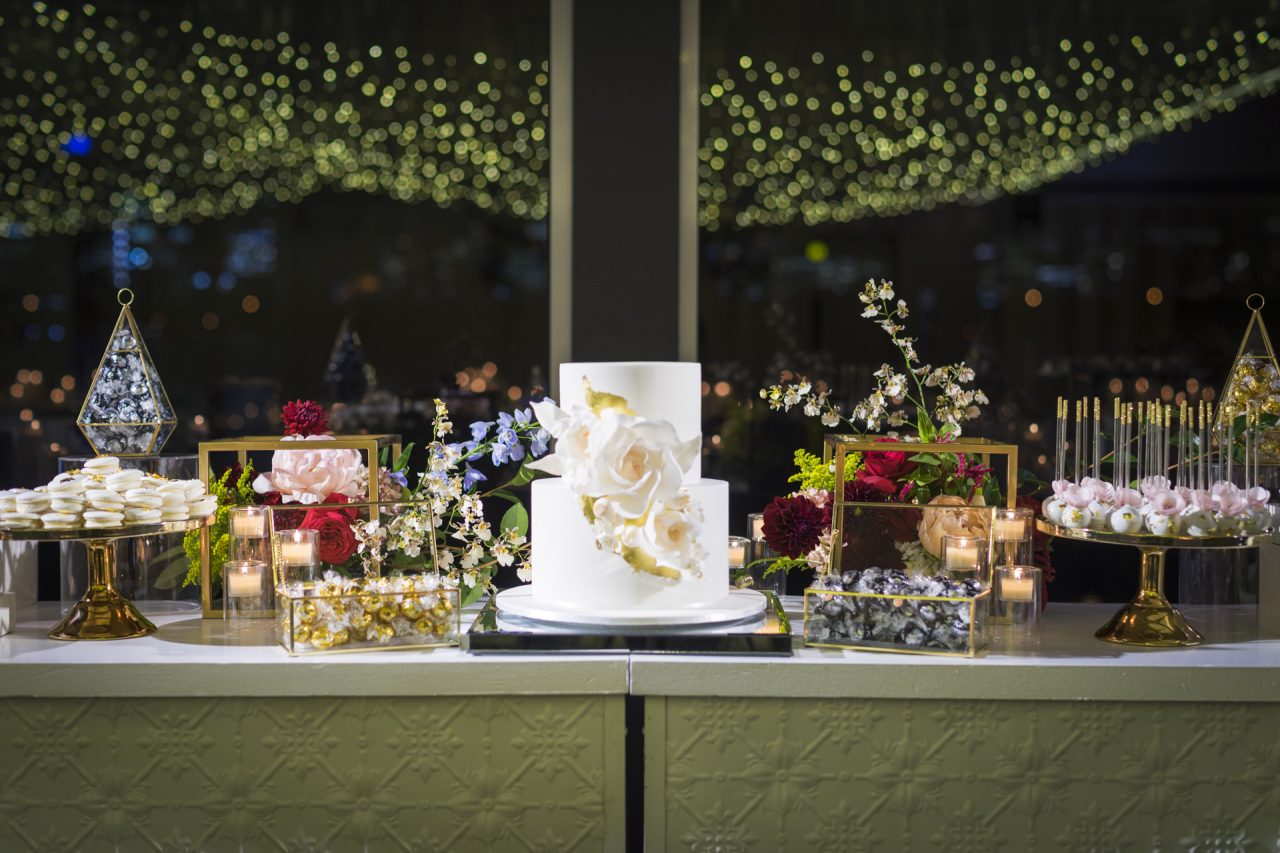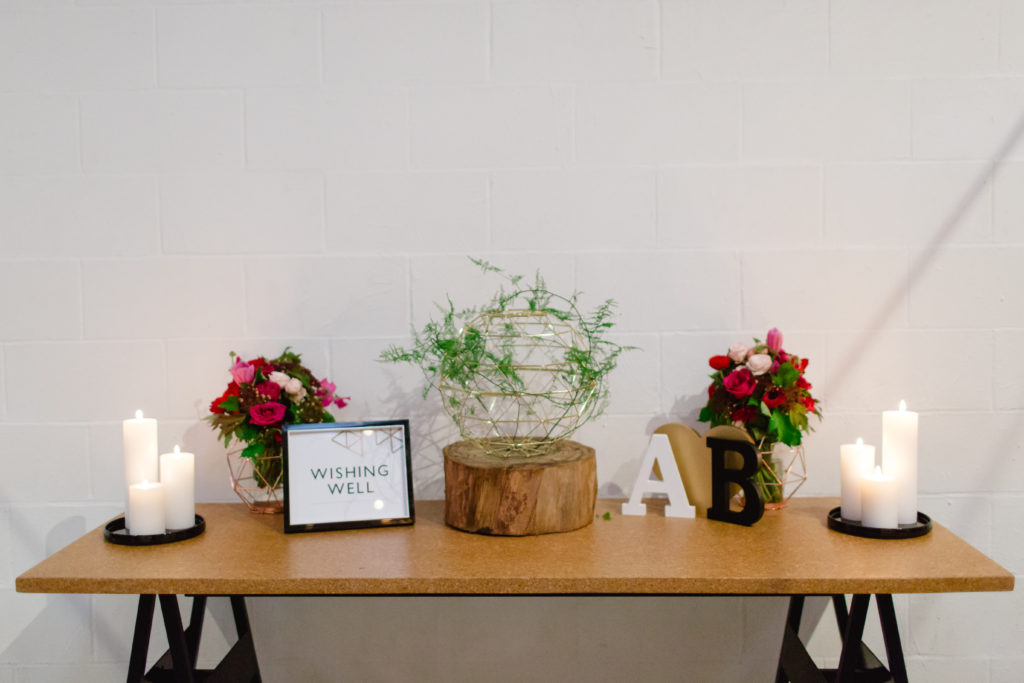 We Design, Style and Create One-of-a-Kind Weddings in Melbourne
Our wedding planning, styling and theming services are based in Melbourne, but we happily work with couples in the Mornington Peninsula, Yarra Valley, Gippsland, Macedon Ranges, and other areas of regional Victoria!
What does a wedding stylist do?
A wedding stylist works with you to conceptualise, design, and execute the theme of your ceremony and reception. From chic decorations and furniture— to impactful lighting, invitations, and flowers; your wedding stylist ensures that every element comes together to create a cohesive visual feast.
As well as curating stunning decor, Evviva has a 'Little White Book' of connections, so that you can enjoy industry-only deals on a range of wedding services and products.
Our wedding styling and theming services
We understand the need to be flexible, which is why we can work with you to design the perfect styling package to meet your needs. From on-the-day coordination to a full end-to-end service, get in touch to see how we can help you achieve your dream wedding.
Wedding styling consultation
If you've already booked your venue and suppliers, we start by meeting you at your chosen venue so we can walk the space together. We'll use this consultation to discuss and guide you through our available styling options, ensuring you have an accurate picture of what to expect with each.
Wedding concept and theme design
After your consultation, we'll start working on a concept and start designing the theme of your wedding. From formal and fabulous, to casual and cosy, this is where we unravel your ideas and use our professional judgment and experience to bring them all together.
Create your wedding style book
Once you're happy with our wedding concept and theme design, it's time for us to start mood-boarding. We'll create a detailed style book that includes every visual aspect of your wedding—from decorations to florals, furniture, and beyond. Once this is complete, we can submit your book to suppliers and start bringing your vision to life!
As professional stylists, we have our finger on the pulse of the latest trends and know exactly what design elements will work, and photograph well, on the big day. While you're getting ready to walk down the aisle, we'll be busy making sure that every finishing touch is taken care of, as we bring our shared vision to life. 
Cool, calm, and collected; we take the hassle out of wedding day styling so that you don't have to worry about anything except tying the knot!
After Wowing your guests at your beautiful wedding ceremony, it's time for the real fun to begin! A wedding reception should be a reflection of a couple's unique personalities, and we'll work with you to make them shine through—whether it's an intimate cocktail party, sit-down dinner, or night of dancing under a stunning marquee! 
There's no need to worry about packing-up after you're done either. Evviva can deliver, set-up, and dismantle every last item, so you can truly relax and let your hair down.
Planning a wedding can be fun, but most people underestimate just how much work, stress, and organisation it requires. It also takes a lot of design know-how and industry knowledge to bring ideas to life and under budget, all while ensuring that the end result is everything you've always dreamed of. For busy couples, hiring a professional wedding stylist doesn't just help maintain sanity in the lead up to the big day; it gives you access to a professional, with years of experience and industry connections.
When should you hire a wedding stylist?
We recommend working with us as early as possible. This gives us time to ensure that every detail is exactly how you want it and order any custom furniture or decorations. 
If you're having a shotgun wedding or are just after some help getting those finishing touches sorted— that's ok too! Just keep in mind that we can book out months in advance, so it's best to reach out and lock us in sooner rather than later.
How much does a wedding stylist cost?
At Evviva, we pride ourselves on providing top quality and affordable wedding styling services. We have packages to suit a range of budgets, and know how to make them work as hard for you as possible.
Although a wedding stylist might feel like an expense to begin with, through our industry connections, we can secure you excellent deals with suppliers, venues, caterers, and florists, balancing out our costs through the perks that we come with!
We take the hassle out of wedding styling
We do much more than just wedding styling. From On-the-Day Coordination to The Full Package, let us take the hassle out of planning and styling your wedding day!
Our wedding styling and theming work
Contact us for a wedding styling consultation