On the day wedding coordination
Relax on your big day with an on-the-day wedding coordinator
Have you been busy planning your wedding but want to relax and have fun on your big day? Then you need an on-the-day wedding coordinator!
We are a leading Melbourne wedding planner offering tailored on-the-day wedding coordinator packages guaranteed to make your celebration a big success.
We understand that no couple is the same, which is why our pricing is affordable and designed around your budget, venue, guest count and unique vision. Our job is simply to bring your dream wedding to life, and make sure that you and your guests are blissfully delighted!
We love nothing more than perfectly executing stunning weddings for our diverse range of clients!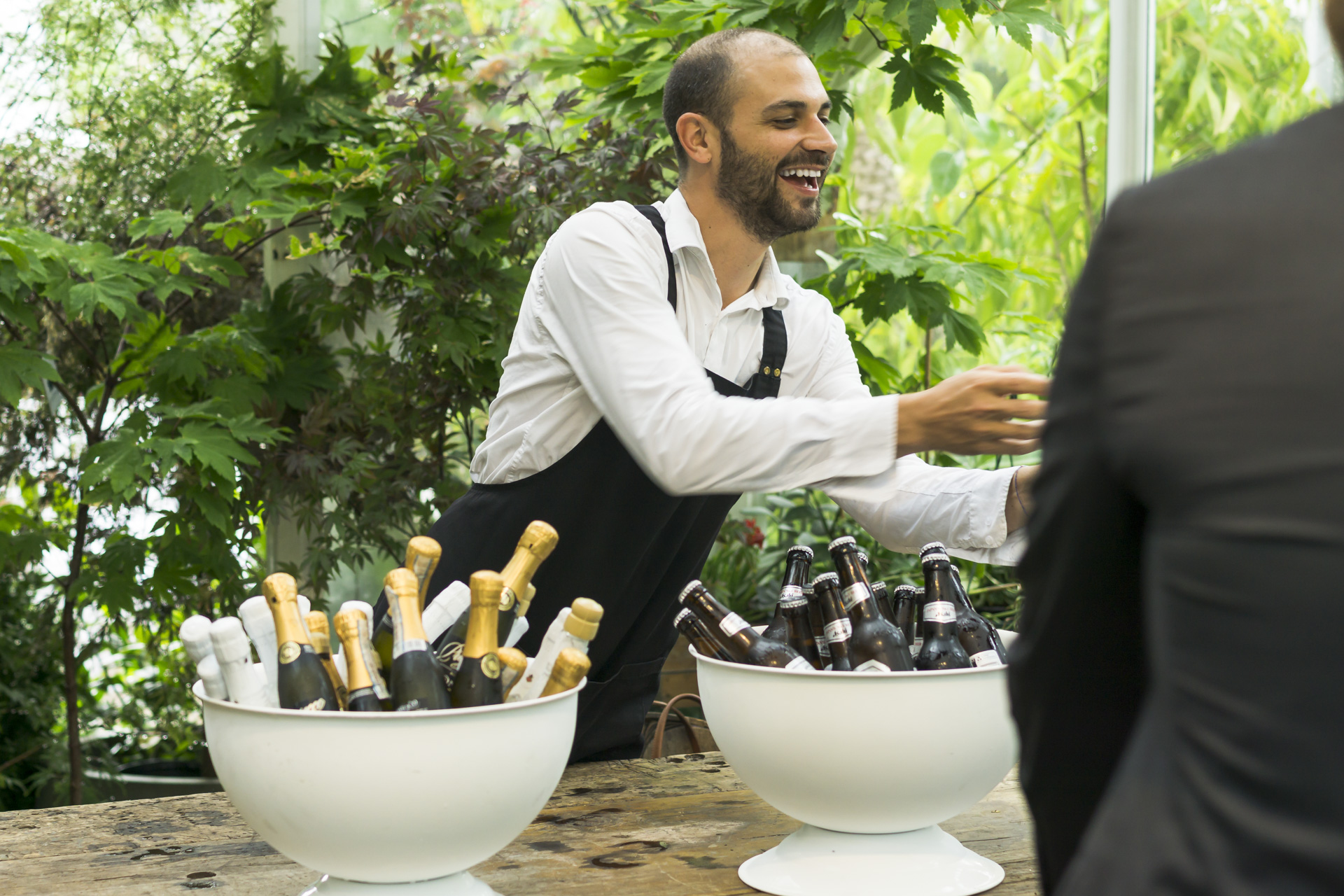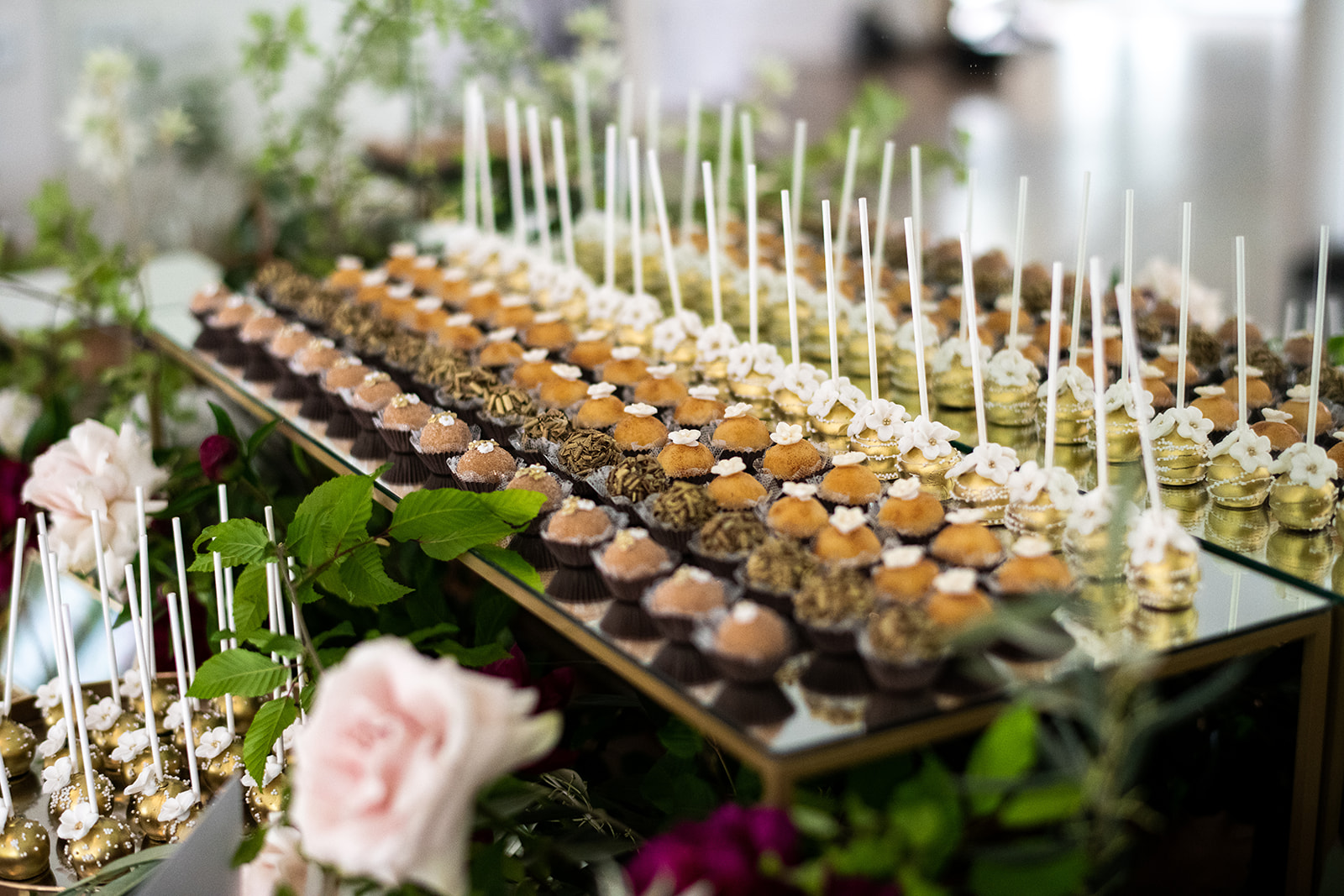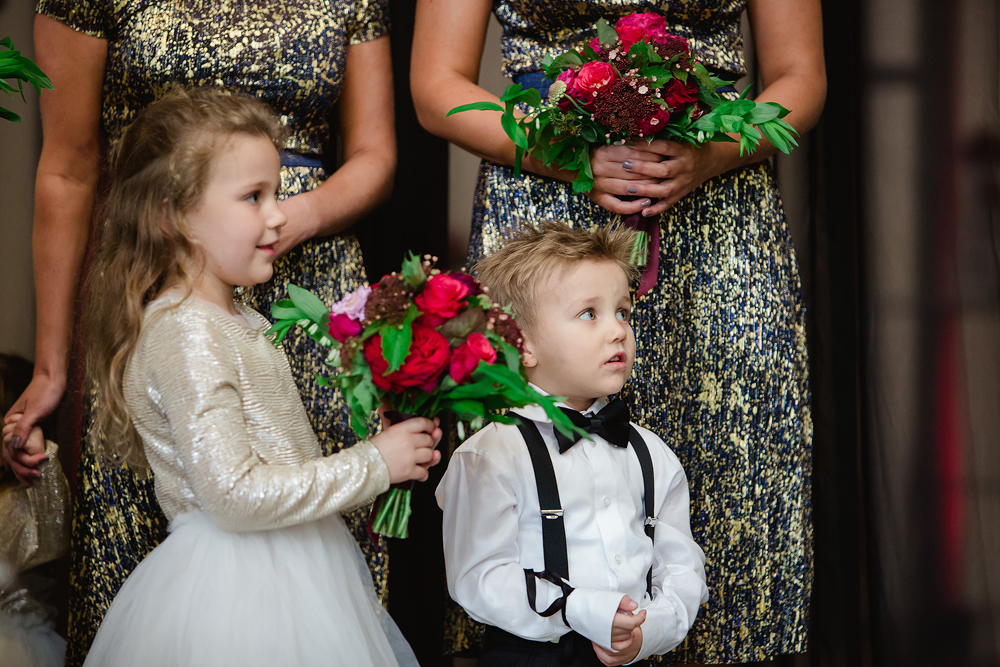 Whether you've been using a wedding planning service or are a self organised whiz who's managed to theme, style and plan your wedding up to this point, you deserve to relax and soak up the joy of your big day! Nobody wants to spend their wedding day coordinating vendors, family and friends, so let us step in and do the hard work for you.
We start by meeting with you to take all your wedding details and turn them into a 'game plan' that covers everything from venue styling, set-up and packdown, runsheet preparation, vendor coordination and all those easily overlooked details that can make a big impact.
Then we make sure that your wedding day is absolutely perfect as we execute our game plan and ensure that you and your guests are enjoying every minute of it.
Wedding weekend management
There's nothing more spectacular than a destination wedding, but if you're getting married on private property or at a venue that doesn't include staff, the work required to pull everything off will only leave you tired, frustrated and stressed by the time it comes to say 'I do.' 
Our wedding weekend package is perfect for couples who need help ensuring that the entire experience is seamless and stress free, while we take care of every little detail.
From the wedding rehearsal, transportation, setup, vendor management, styling, coordination, packdown and everything in between, let us help make your wedding weekend an extravaganza you'll never forget.
Wedding set up and pack down
Need a little help from our expert wedding stylists? We offer a wedding set up and packdown service with flair. The Evviva team will set up and packdown your venue, but with the guidance of our design expert who ensures that every last detail is perfect, photographs beautifully and fulfills your expectations!
After the joy of the celebrations we then get to work packing down and organising any deliveries, so that you don't have to worry about anything except soaking in the atmosphere of your big day.
While our stylists and coordinators are always there to support and give you advice, we suggest including a full wedding styling service for a truly holistic Evviva styling experience.
Why choose Evviva Events?
At Evviva, we are highly experienced and talented wedding planners, stylists and coordinators but we are also boutique—meaning that you and your wedding gets the undivided attention you deserve. From our first consultation until the very last piece of furniture has been carefully removed from the venue, our personal touch and eye for detail will comfort you, knowing that you and your wedding are in safe hands.
Perfectionists through and through, we always bring a sense of calm, comfort and professionalism as we make sure that all your wedding day details are in the right place and at the right time.
What does a wedding coordinator do?
While every wedding is as unique as its newlyweds, and we can create a package to suit your needs, here's an idea of what a wedding coordinator can do to help make your big day seamless, and a cherished memory for you and your guests:
Consultation meetings to discuss your wedding
On-the-day styling to ensure your venue looks perfect
Creation of a wedding day master runsheet
Confirmation with your suppliers that we are the contact point for the day
Floor plan design
Looking over your wedding preparations to ensure no detail has been missed
Assistance with sourcing last minute items
Coordination and management of vendors, suppliers and entertainers on the day
Any setdown, pack up and delivery needs (such as furniture, decor, gifts, etc)
Troubleshooting any potential problems
Arranging any payments
Running last minute errands
Pre-wedding
We'll start our relationship with a consultation meeting where we get a thorough understanding of not only your wedding details, but your personalities and unique requirements as a couple. We'll work with you to develop a wedding day 'game plan' that once passed into our hands you never have to worry about again!
We'll get in touch with your suppliers to let them know that we are the point of contact and check on timings to ensure that everything is running to plan, as well as work with you to make vendor payments, questions and concerns as easy as possible. 
As your wedding day gets closer, we are in communication with all suppliers, making sure that deliveries are confirmed and last-minute details come together. If required, we will supervise the wedding rehearsals and do final site visits to manage the venue setup and styling as well as coordinate deliveries and arriving vendors.
On the day
Your big day is finally here! And while you're enjoying the final moments before walking down the aisle, our work has only just begun!
We'll be at the venue early making sure that everything is running smoothly and that the venue is being perfectly prepared. We oversee the delivery of the cake, decor, furniture, flowers and deal with supplier questions and potential hiccups so that you and your bridal party don't have to take on that stress.
The runsheet and 'game plan' that we created with you becomes our best friend as we organise the details such as guest gifts, entertainment and catering throughout the ceremony and into your reception.
We then oversee the flow of guests from your ceremony to the reception and help with the bridal party entrance, ensuring that the entertainment is running smoothly, as well as supervise caterers, your MC and photographer.
Once the celebrations are over, we'll help organise any required guest or gift transport, and finally the big packdown!
As a premier Melbourne wedding planner, we offer an extensive range of services, including theming and styling assistance to help you pull your ideas together and make your dream wedding come true. 
With Evviva on your side, you can let go of the stress of planning your big day and focus on enjoying yourself. With best-in-class service and complete dedication to our work, we're here to make sure the high expectations you've set for yourself are met with the utmost accuracy. Better yet, you'll always have control over making the decisions — only, without all the hard work!
Want to know more about the on-the-day coordination service we offer here at Evviva? Reach out and tell us about your wedding.
Our wedding coordination work