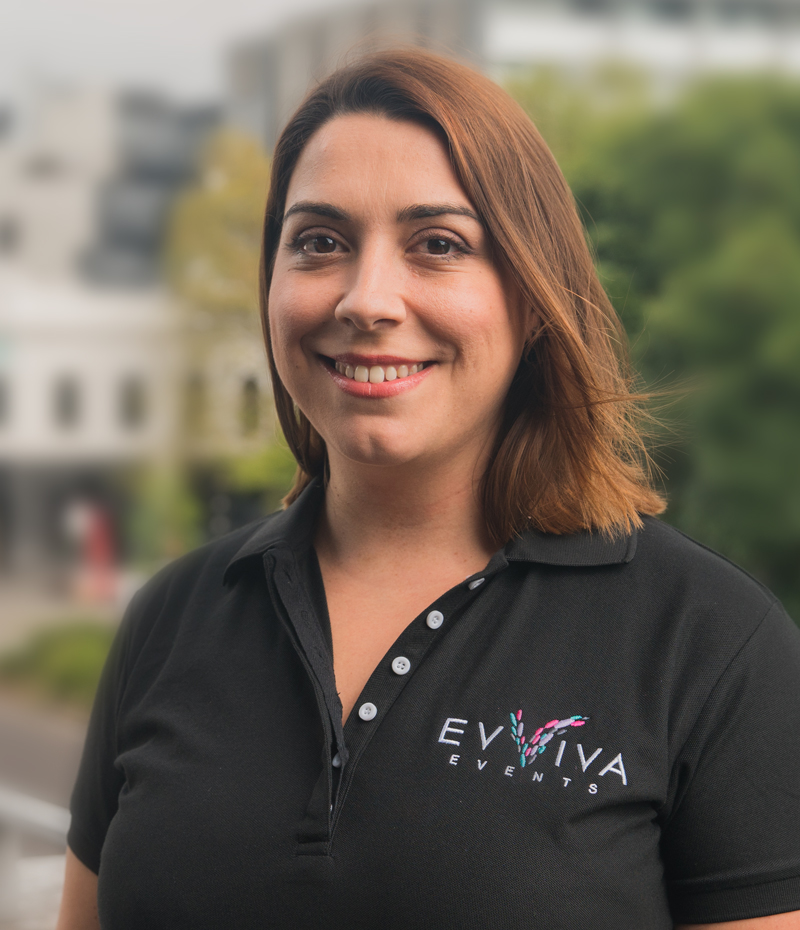 Evviva Events is a full service event management company based in Melbourne. We do it all; from small intimate gatherings, to extravagant and luxurious parties! We are perfectionists, and take great pride in our work. We are passionate about entertaining, making things beautiful and most importantly, making sure that you have fun! We will ensure that absolutely every detail is taken care of, and that you are able to enjoy your day without the stress of worrying about whether things are going to run smoothly.
Evviva events was started by Dani McEwin, who decided to follow her passion for entertaining and creating beautiful celebrations. With a background in corporate event planning, project management and supplier management, Dani brings a high level of expertise and will personally oversee your event to ensure everything is executed absolutely seamlessly. Over the years Dani has developed strong industry relationships, so we will get you the best service and products for your special day.
Call Evviva Events now to bring a wow factor to your event
and make sure that your guests are impressed!