MELBOURNE CORPORATE EVENTS MANAGEMENT​
Not another boring office party!
At Evviva Events, we pride ourselves on delivering outstanding and exceptional corporate events every single time. We have extensive experience in delivering all types of corporate events, including client events, launches, conferences and staff parties. We will ensure that your event is exciting, original and true to your brand. Our motto here is "Not another boring office party!". If you want to do something different and truly Wow your guests, call us and let us handle everything from start to finish. After all; we are the experts in corporate event planning!
While we specialise in end-to-end event management, we can also provide specific services such as event day coordination, corporate event styling, or event consultation.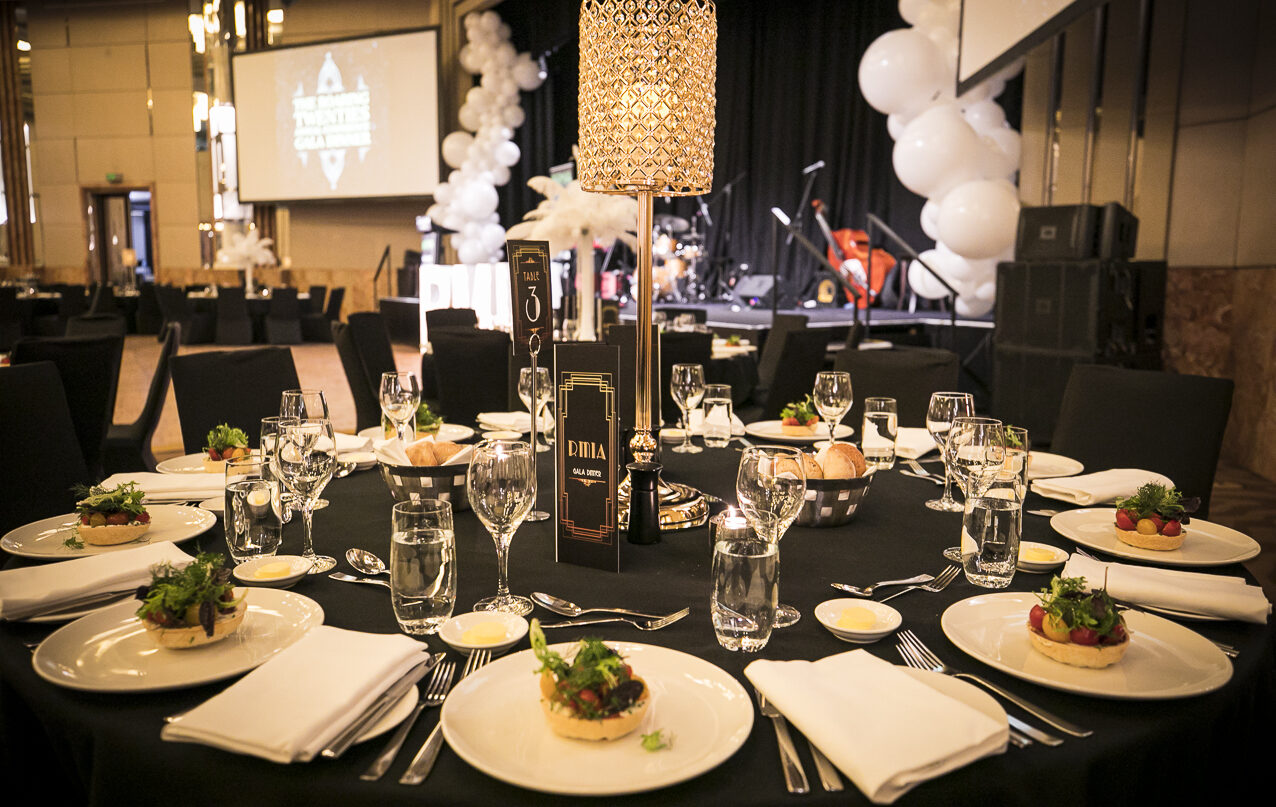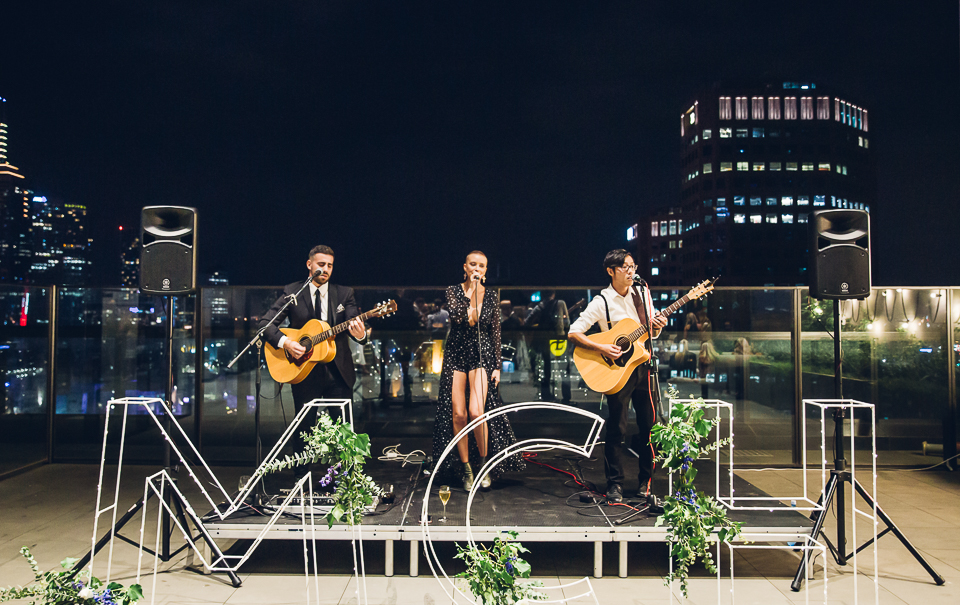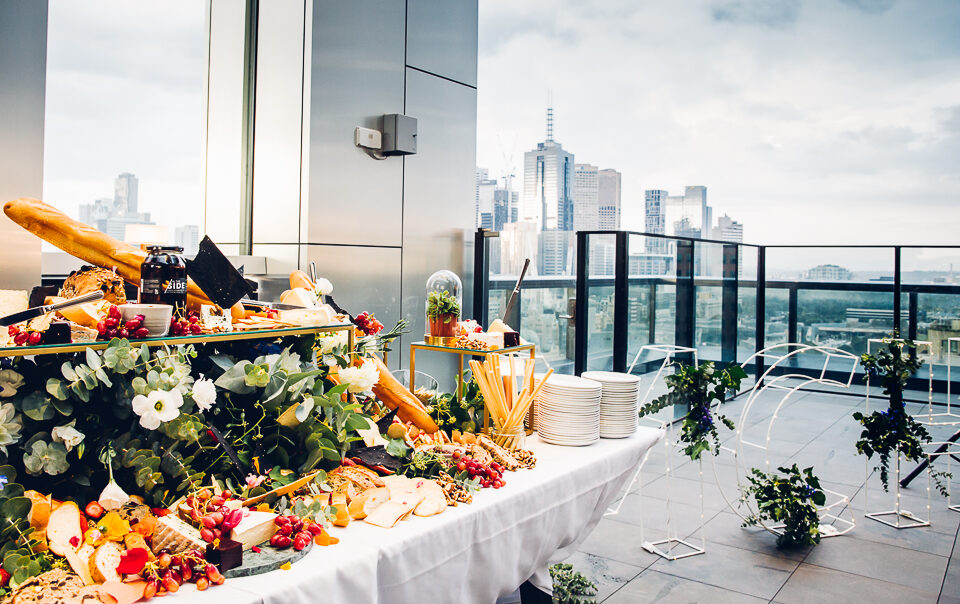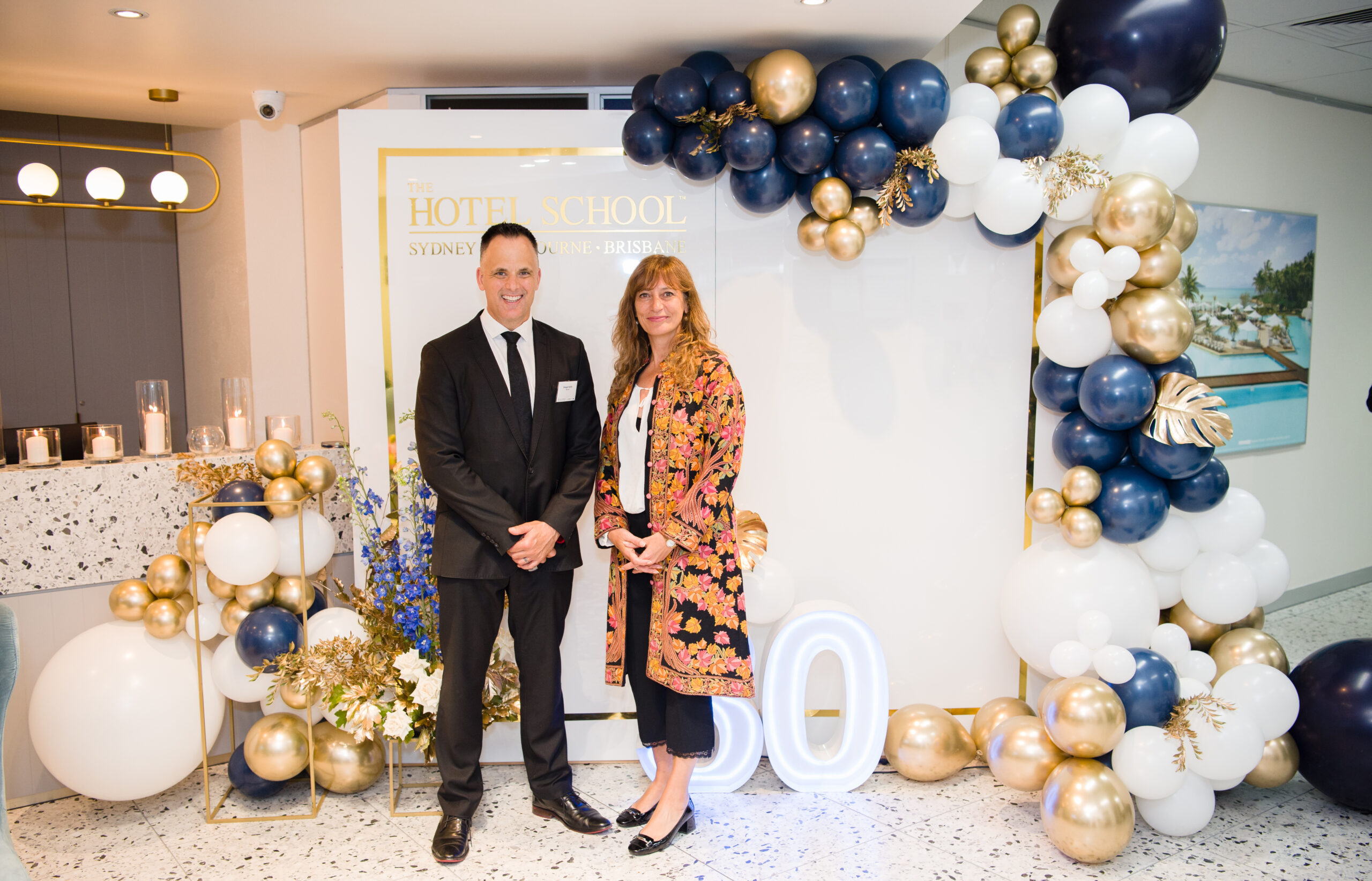 Designing and Fine-Tuning Successful Corporate Events
At Evviva Events we strive to turn each corporate event we manage in Melbourne into an unforgettable series of experiences and memories. This includes making the whole event planning process as easy as possible for our clients.
We offer initial consultations where you can discuss your aims and goals for the event with your personal event manager, who will take your details and ideas and turn them into a unique concept that meets your business objectives. We do more than just manage corporate events — we source and coordinate the hundreds of different moving pieces that make up your event, ensuring it is as successful as you've always envisioned it.
From product launch events to large-scale conferences, office parties, meetings and beyond, we have extensive experience in planning and organising different types of events in Melbourne.
We work with large and small companies, and each event experience is custom designed and tailored for your specific needs.
Exciting events for all attendees
Nobody likes a boring office party that lacks attention to detail and excitement. With our passion for successful event management and planning, we'll ensure that every event will be exciting and unforgettable for all attendees — whether they're your key business partners, employees or customers.
We ensure each and every event we plan is unique, which means your guests will always be excited and surprised by each and every event. This is especially important for client and employee events, where the same people may be attending year after year. We strive to create a different event each time to ensure your guests are wowed every time they attend one of your parties.
With theming and styling available as part of our comprehensive service package, we can design a unique event that reflects positively on your brand and helps to create recognition within your industry. Using a combination of our expertise in design, management and marketing, we'll take care of every detail and ensure your event is a tremendous success.
The Best in Corporate Event Planning Is Right Here
When you have our event planners on your side, you can be sure the end result will be as amazing as you've envisioned it. We have extensive experience in managing and organising a full spectrum of corporate events, and we also work with some of the very best local vendors around, which means you can rely on us to source food and catering, florals, and more. Work with us to maximise attendance at your next event and provide a memorable experience for your audience.
Client Events
Cocktail Parties
Product Launches
Staff Parties (large or small)
Conferences
Travel Arrangements for attendees
Executive Events (lunches, dinners, workshops)
Contact us now to discuss your requirements.
Our Corporate Event Management Work