MELBOURNE PRIVATE EVENT & FUNCTION PLANNER​
Having a party? Let us organise it for you
We can assist with parties or functions of any size, from a small intimate dinner party, to a large and lavish celebration. We have extensive experience in private events and love to bring a special touch so that your guests are delighted and Wowed! Right from our initial planning meeting you'll see the meticulous detail and passion that we put into creating bespoke events that bring so much joy to our hosts and their guests.
We start by working closely with you to discern your distinct personality and incorporate it into the styling, atmosphere and flair of your soiree. From concept design to floral arrangements, catering, venue selection and event coordination, let us bring to life an unforgettable event that is as luxurious as it is fun!
No matter what stage of party planning you're already at, we can help. Let us take care of the difficult behind-the-scenes work, so that you can relax and actually enjoy the fun of your party. 
Because we thrive on efficiency, we have pricing to suit every budget. Our deep industry connections mean that we can secure you the best products and services to leave a lasting impression whilst ensuring that your party budget is always working hard for you.
So, whether it's 3 guests or 300, children's parties or engagement parties, let us make your next occasion a spectacular and special event that you and your guests will cherish forever.
Contact us today for a free consultation!
We can help with all private events and functions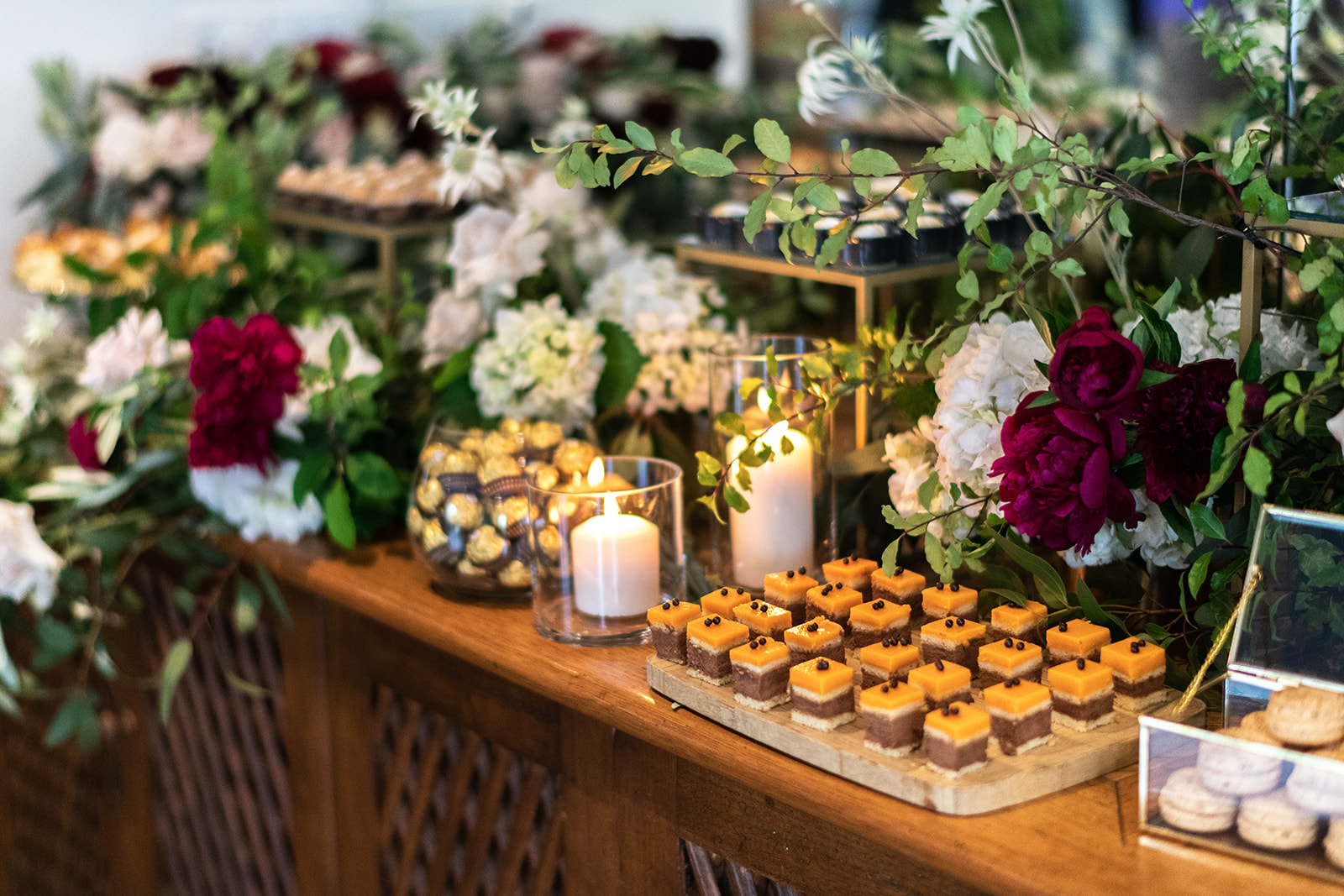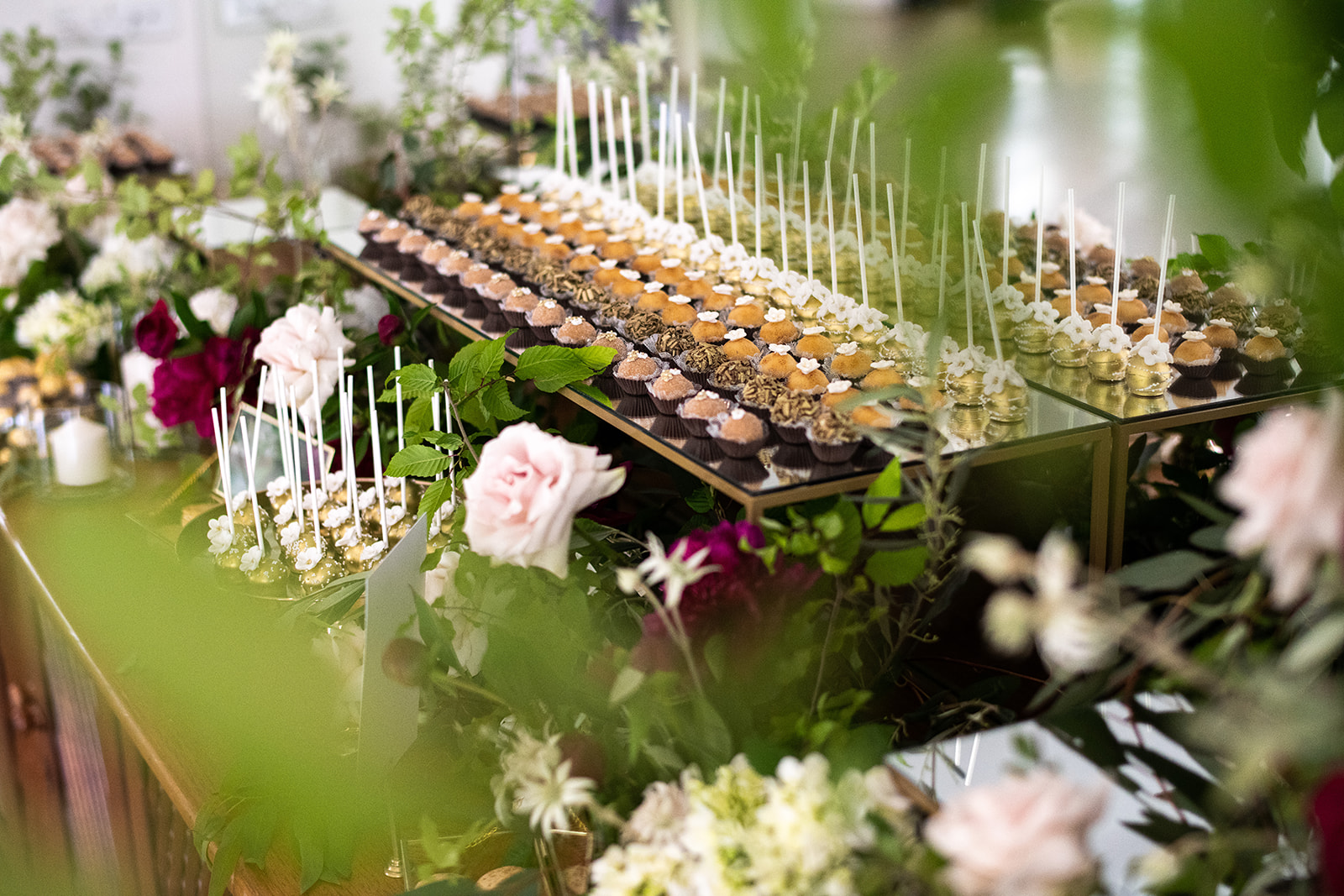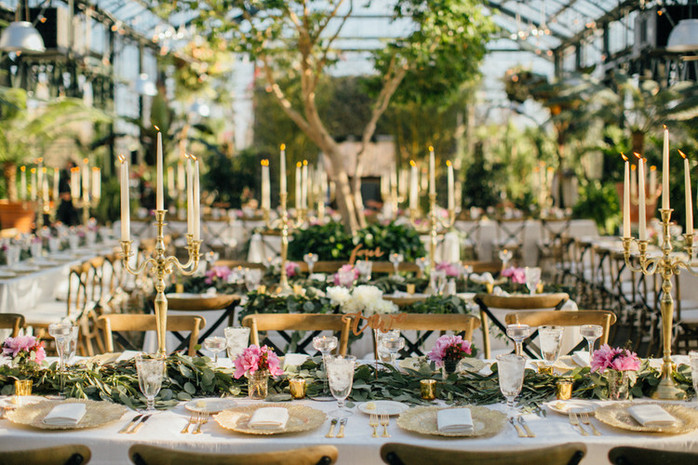 High Teas
Nothing says style and glamour like a high tea with friends. And whether you're after scones, tea and sandwiches or prefer a modern twist on this classic favourite, we can organise an unforgettable and glamourous high tea that's perfect for hen's parties, birthday parties or 'just because' parties!
Baby Showers
The excitement of a new bundle of joy deserves to be captured with the perfect baby shower. That's why we love creating distinctive and fun maternity events that help parents celebrate the precious lead up to meeting their new bub! We can help plan gender-reveal parties and a range of traditional showers that cater to different tastes, cultures and budgets.
Engagement Parties
If you're deep in pre-wedding bliss and don't want to deal with the stress, time and resources that go with organising an engagement party, we can help! We are passionate about planning stunning engagement events that capture the love and unique personalities of each couple while leaving a lasting impression on their guests. No matter what your style or budget, we can work with you to build an elegant theme, style your venue and coordinate all contractors from suppliers to caterers, so that you can relax and enjoy the engagement party you've always dreamed of.
Birthday Parties
Do you have a milestone birthday coming up? Or perhaps there is someone special you want to throw an unforgettable birthday bash for? Either way, we can help bring your birthday plans to life with a party that's bound to be a good time for all. We offer an end-to-end service that starts with choosing a theme all the way through to managing the big event, or we can jump in at any point to help you plan, coordinate and liaise with suppliers. Whatever you choose, we want to throw you the birthday party of a lifetime!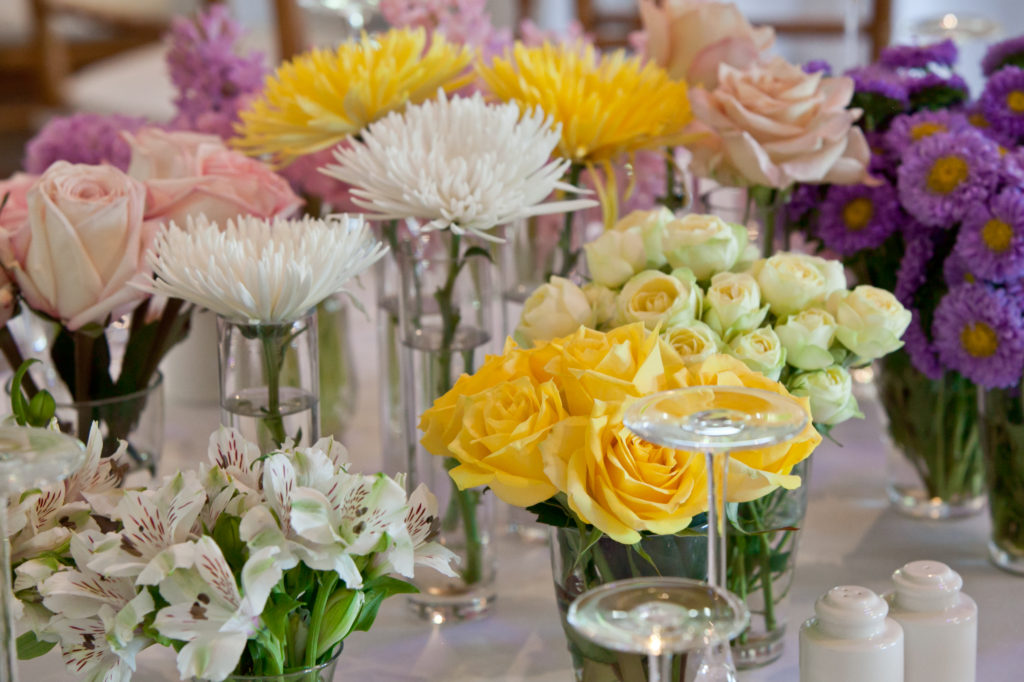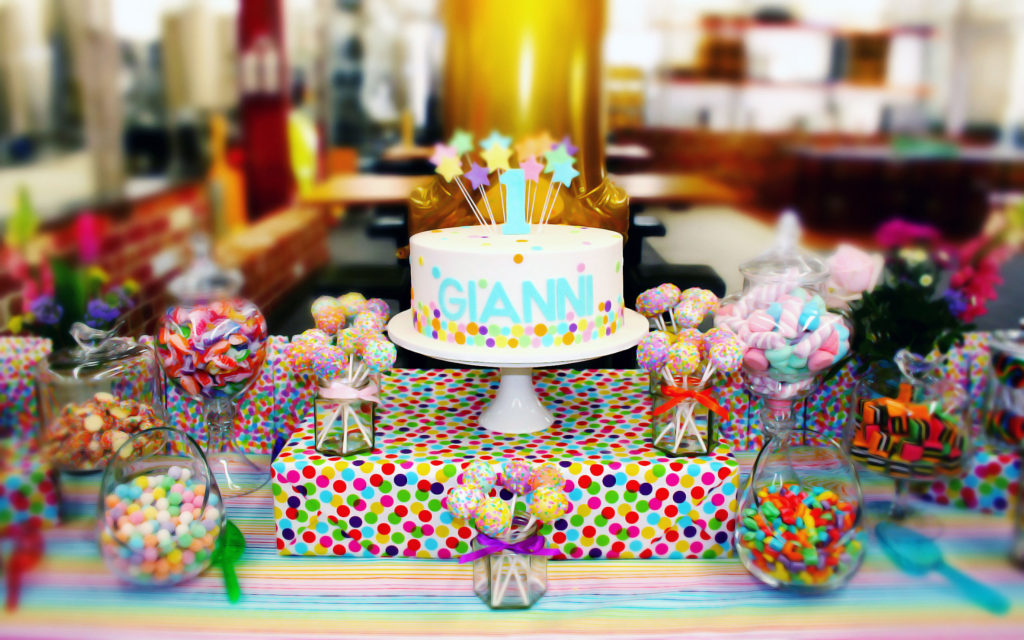 Children's Parties
There's nothing more cherished to a child than the magic of birthday parties. If you have a little one who deserves the world this year, let us help you give them a party that they'll remember forever. We can work with you to get the theme, food, games and styling just right so that it's not just the kids who are having a ball – the adults won't stop talking about it either!
Dinner Parties
If you want to host a dinner party that truly impresses, we can bring your vision to life. From whimsical to minimal, classically feminime to modern industrial, we can style, theme, plan and organise catering for a show-stopping dinner party that will be as beautifully photogenic as it is delicious.
Christenings/Naming Days
From intimate ceremonies to large family gatherings, we can help make your christening or naming day festivities something to remember. Whether it's a traditional, more religious affair or a relaxed and informal excuse to get together and celebrate your child, we can work with you to create a special atmosphere that's bursting with the joy of new life!
Any other celebration!
We don't need an excuse to help you plan your dream event! No matter what it is you're celebrating, whether it's a graduation, an anniversary, or you just felt like throwing yourself a big party for the sake of it – as party perfectionists, our experience creating stunning and special events means that you'll be in safe hands every step of the way, while you kick off your shoes, let your hair down and celebrate life with your friends and family!
Contact us now for a free quotation.
Our Past Private Event Work