Dani McEwin is the owner and Head Event Manager and Stylist at Evviva Events.

I started Evviva after deciding to follow my passion for entertaining and creating beautiful celebrations. I bring years of industry experience and knowledge to Evviva, thanks to my background in corporate event planning and project management, and a passion for design and styling.
Coming from a large Italian family, you could say I have the celebratory blood coursing through my veins!
I'm really obsessed with event styling and interior design. Growing up around an Interior Designer (my mum), I developed an appreciation for beautiful things, and now I'm so happy that I can use this when creating looks for events. I love coming up with styles that really speak to the personality of the hosts and guests, something they wouldn't see anywhere else, that makes them say "Wow, that looks amazing!!".
The main thing I love about my job (I hate using that word as it's not just a 'job', it's a passion) is the people. I work with amazing clients and suppliers and we often end up forming friendships and really bonding over the process of organising their event. I strive to create a happy and wonderful experience, not just for the event but during the planning process itself. My aim is to deliver event perfection with passion and a flair that my clients won't see elsewhere. The joy I get when I see the amazed expressions on my client's faces when they walk in the door to their event really gives me satisfaction!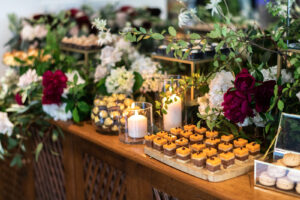 We've all envisioned our dream wedding before. Whether it's traditional
Read More »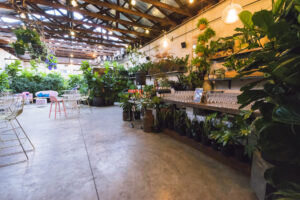 Planning an event is stressful, time consuming and requires expert
Read More »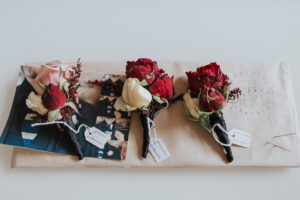 If your wedding day is approaching, it's natural to feel
Read More »